Our mission is to make vacations affordable for families on a budget. 🌴
Since 2009, MouseWait has been the #1 third-party Disneyland community in the App Store, praised by Macworld, The Huffington Post, BuzzFeed, OCWeekly, & more.
The Huffington Post called it "one of the three Disneyland musts you shouldn't be without."
Now, we're using 13 years of experience in the travel industry to build "the only travel club you'll ever need." 
A next-generation vacation club that helps people afford vacations using blockchain technology.
LOUNGΞLAND is the first travel club built by a community of like-minded people instead of a centralized team–powered by Proton Chain.
  The concept is based on Walt Disney's original vision for E.P.C.O.T., the Experimental Prototype Community of Tomorrow.

Walt's "community of the future" was an idea he had near the end of his life. It was designed to stimulate American corporations to come up with new ideas for urban living.
Our community of the future, LOUNGΞLAND, will use blockchain technology to build a vacation club that will help people afford vacations.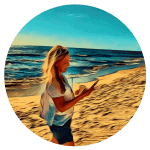 Our initial Founding Members sale will assemble a team who will build the ultimate travel product AND share in its success, thanks to blockchain technology. 
Just as Walt envisioned E.P.C.O.T. as a model community with only 20,000 residents, LOUNGΞLAND will only allow a limited number of Founding Members (333).
Follow LOUNGΞLAND on Twitter along with our founder Kelly Johns for updates!
Full details will be outlined in our white paper.
LOUNGΞLAND token-gated Dashboard coming soon!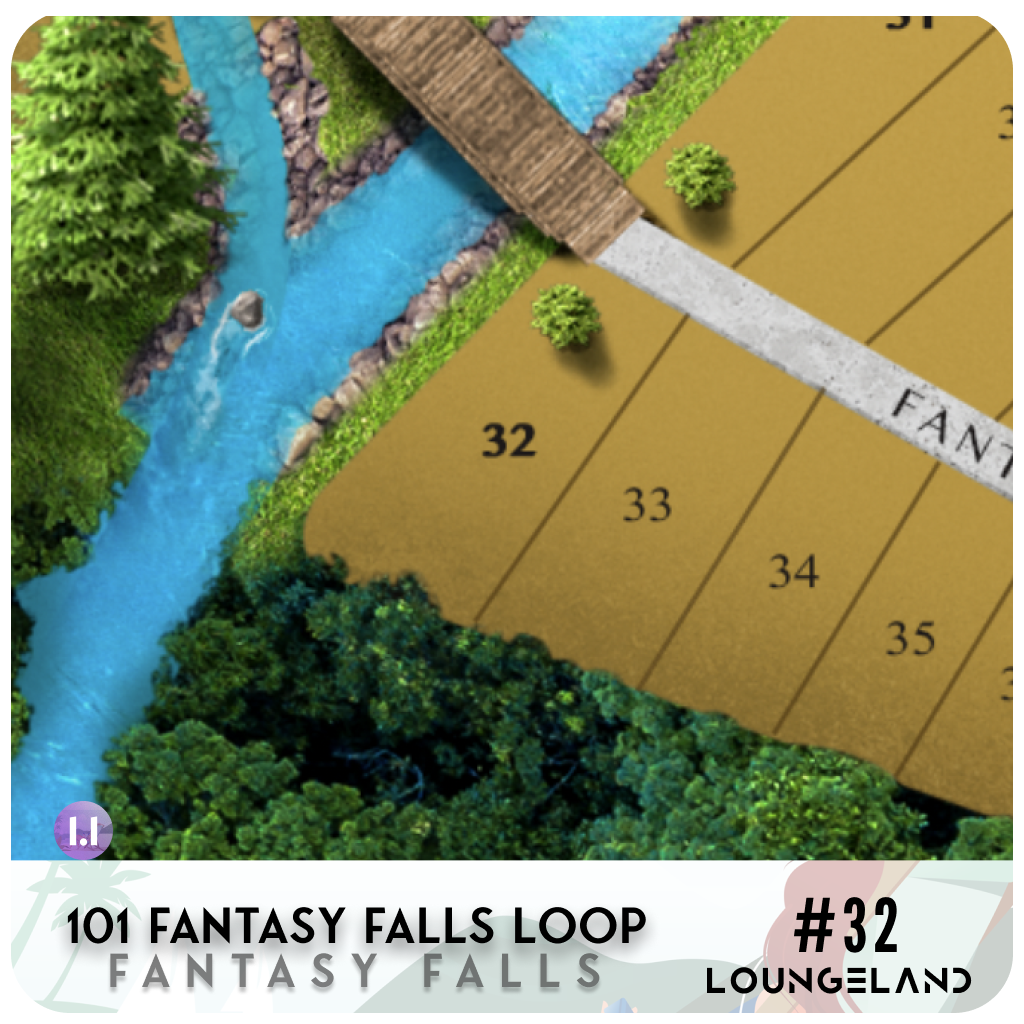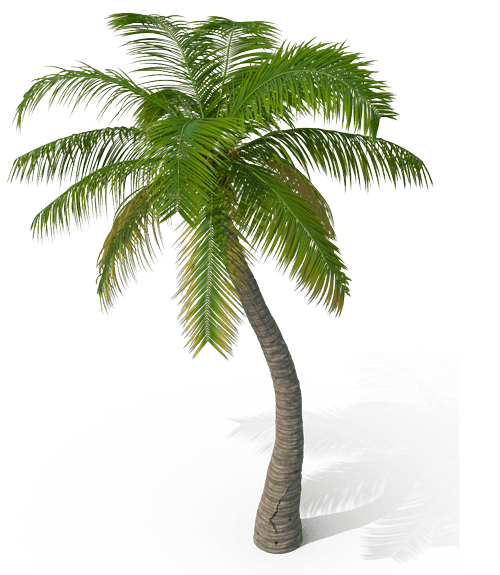 be the first to know about lounge.land opportunities.
"Will we regret the things we didn't buy? Or the places we didn't go?"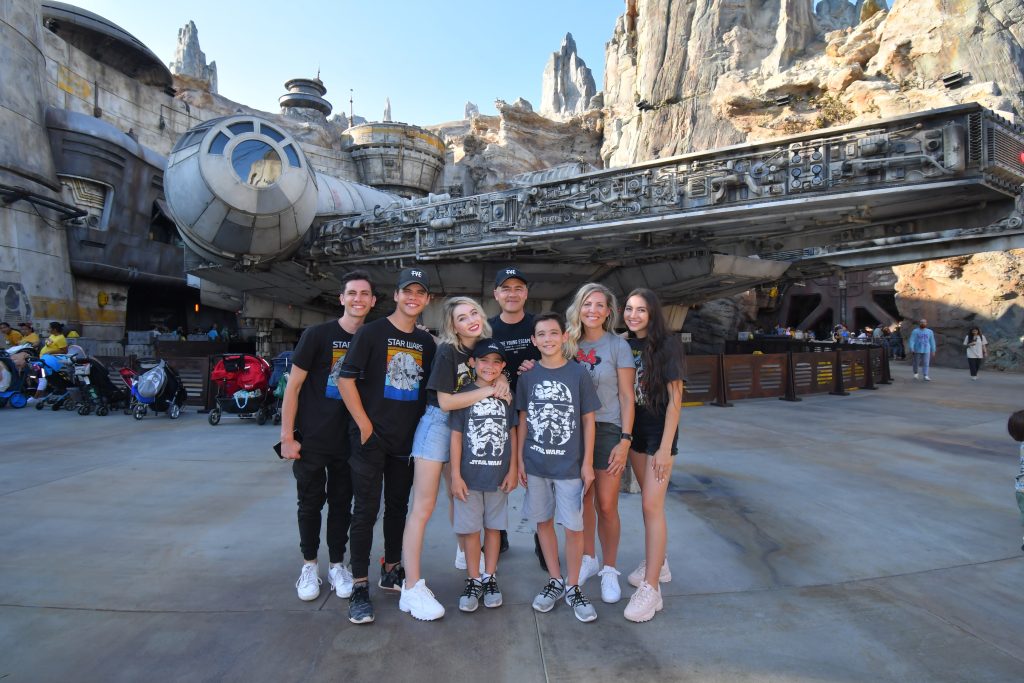 vacations have formed an unbreakable bond in our family
We've taken so many incredible trips as a family–and those vacations have created an unbreakable bond + the gift of shared memories that no one can ever take away.
Most things you acquire will turn to dust.
Shared memories last forever.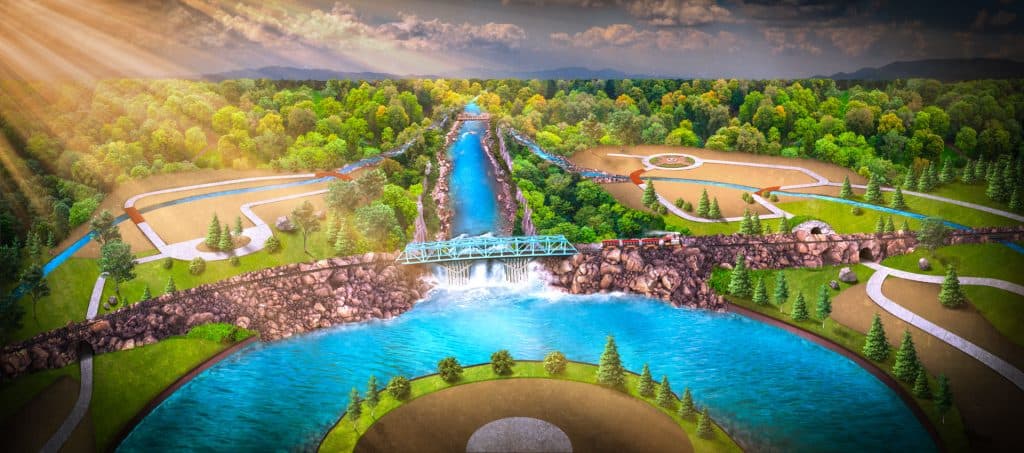 how will we help people afford vacations?
LOUNGΞLAND will help our members afford vacations through a comprehensive approach that lowers cost and saves time, while integrating exclusive decentralized finance (DeFi) strategies into vacation planning. We call it "DeFi Vacation Planning."
Through our system, members can pool buying power, own fractional shares of vacation assets, and develop innovative solutions to fund vacations. Members will have the opportunity to earn cryptocurrency for contributing to the community.
Members will also get access to concierge planning services, exclusive insider vacation planning intel, group discounts, token-gated apps, money-saving systems + an incentivized community that will help them reach their goals.
LOUNGΞLAND goes beyond traditional travel clubs. Our focus as a community is to creatively explore new ways to use blockchain technology to pay for vacations.
We believe a like-minded, incentivized community can build a superior product, and that's why LOUNGΞLAND will produce a travel club like no other.
💡 The problem with vacation planning is it takes WAY too much time and money. The average person can spend 40 hours or more planning a vacation due to the vast amount of confusing information online.
❌ It's difficult to know the difference between real tips and highly SEOed/paid Google results because in some cases, large corporations pay bloggers to write biased "Top 10" articles.
❌ After you sort the hundreds of sites and posts you just bookmarked, you're exhausted and not sure if this is worth the trouble. Are you getting the best deal? Are you choosing the best route? Do you know enough insider tips? Now you're more stressed out than before you started!
In addition to providing users with everything that's generally available through travel agents and membership clubs, we will utilize hybrid DAO technology (Powered by Proton Chain) combined with our treasury to jointly own vacation properties, rentals, and invest in other activities that benefit the community and provide greater discounts and resources to our members.
Since everything is on the blockchain, ownership is transparent and easy to track, while the hybrid-DAO technology allows Founding Members to vote on initiatives that will positively affect the community.
Imagine owning Disney Vacation Club property as a community and passing the savings to our members. The community could submit a proposal to buy access to nationwide airport lounges or private jet memberships! The possibilities are endless.
Our Founding Members will build the ultimate travel product together and participate in its success thanks to web3 blockchain technology.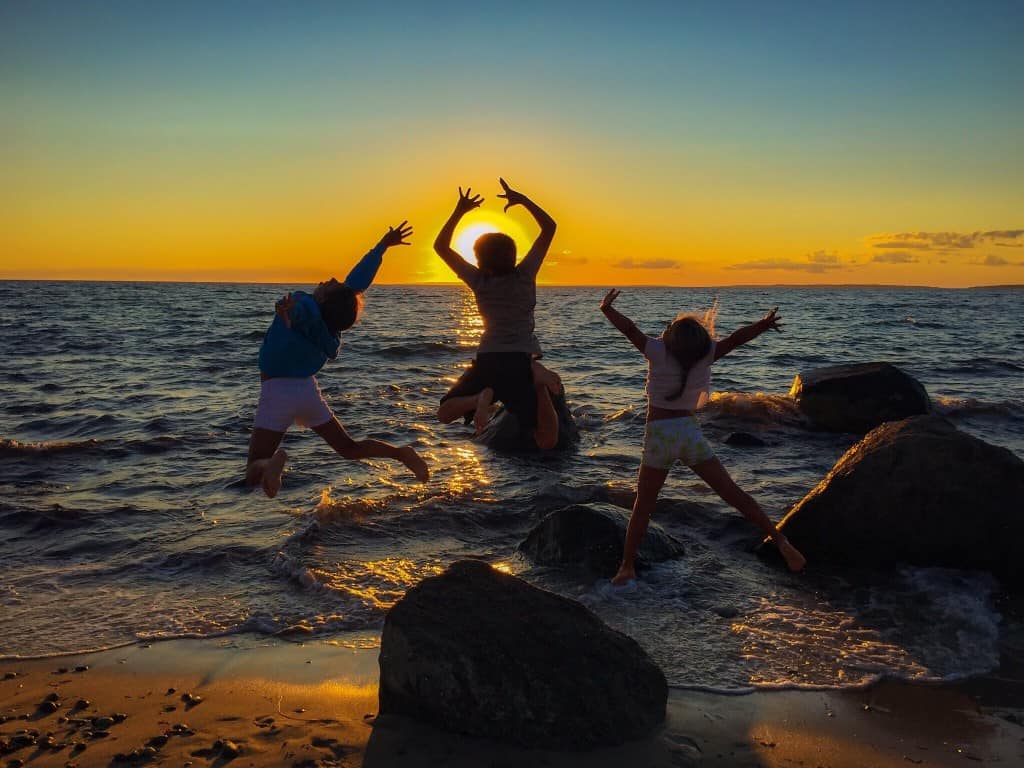 take your family on more vacations.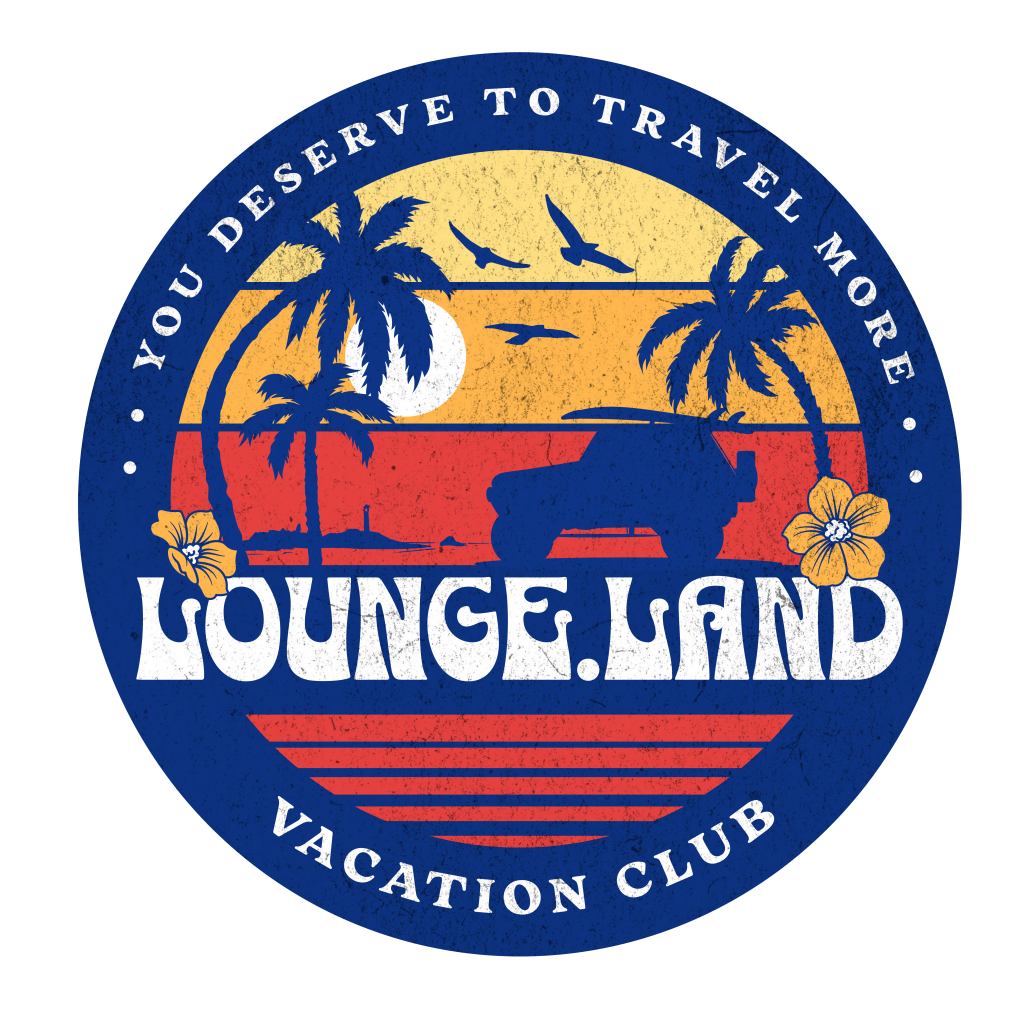 copyright 2022 audio rush llc LOUNGΞLAND VACATION CLUB