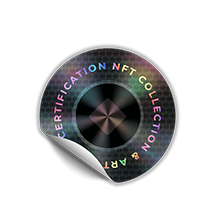 1. When you open the app for the first time, press SIGNUP.
You will be taken to the "Choose a Username" page.
Select a username that will be used for sending & requesting money: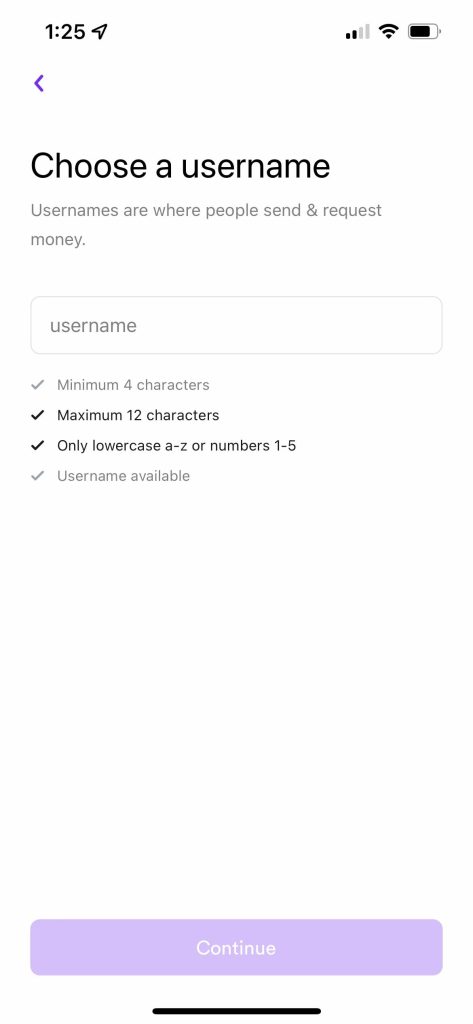 2. Next, choose your public name that will be displayed next to your username. Remember, all transactions on the blockchain are public.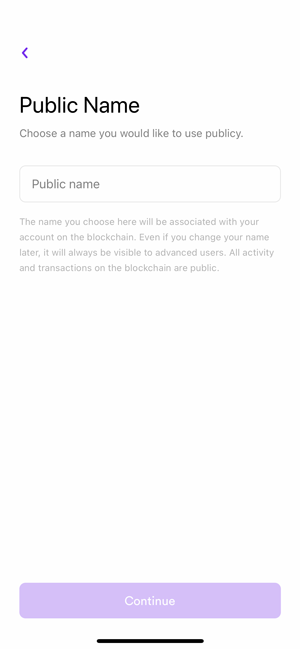 3. On the next screen, you will be given a seed phrase. THIS IS YOUR PRIVATE KEY. It's vital that you protect this key!
Hit the COPY button on the seed phrase page and PASTE it in a secure place. You can also take a screenshot of the seed phrase page and print it.
This string of words is the only thing that will recover your wallet. If you lose this phrase, you cannot restore your account.
NO ONE except you has access to your account or your private key and NO ONE can restore your account if you lose it.
If someone steals your private key, they can take everything. 
It's best to PRINT this phrase and put it in a safe place. Then delete the screenshot or note you stored it in, unless you are sure it is secure. 
4. Enter your email and Proton will send you a code. MAKE SURE EVERY CHARACTER IS CORRECT! If you enter the wrong email, you will lose the username you created and will have to start over.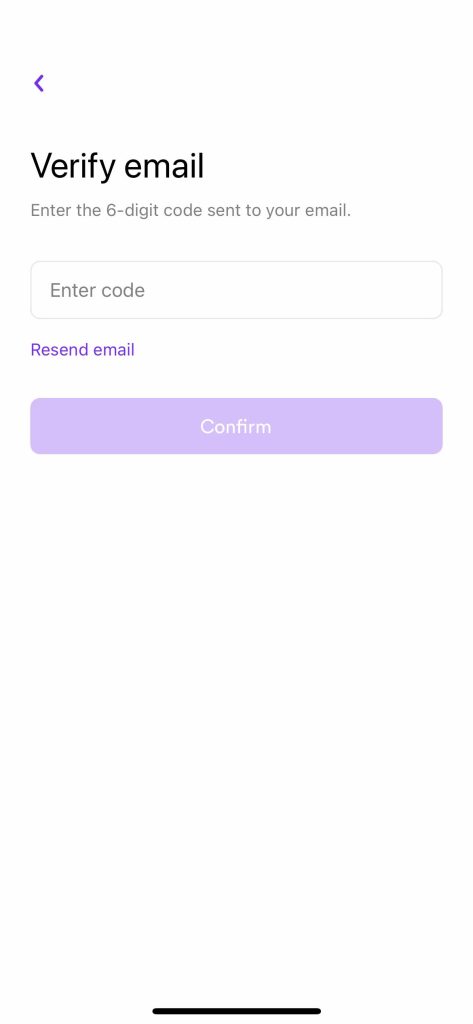 5. Enter the code that was sent to your email. This is the final step!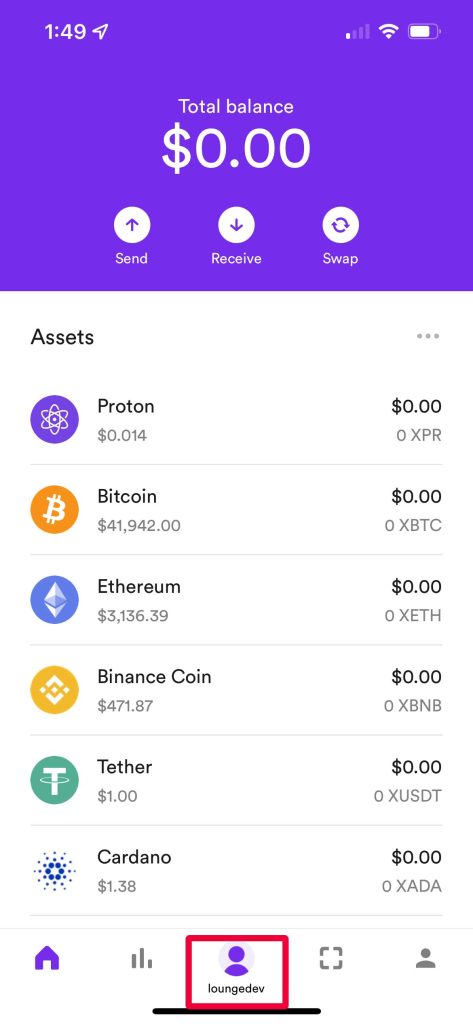 Your wallet address/username should now show on the bottom bar under your profile pic.
In the example above, it's "loungedev" – you can also press RECEIVE on the top bar, select any option, and your address will appear (it gives you a COPY option to ensure you are sending people to the correct address.
It's important to give people your correct username! Adding a profile pic will help people recognize you as well when they are typing in your username for transfers.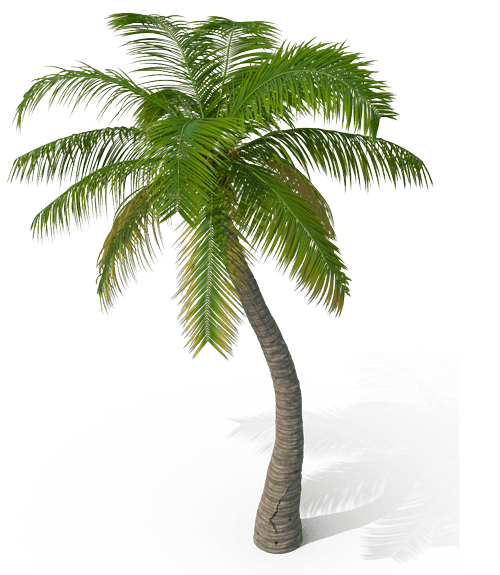 add your email for land sale and other LOUNGΞLAND updates!
This does not constitute investment advice.
FOUNDERS NFTS WILL BE OFFERED TO THE MOUSEWAIT COMMUNITY FIRST. 
copyright 2022 audio rush llc